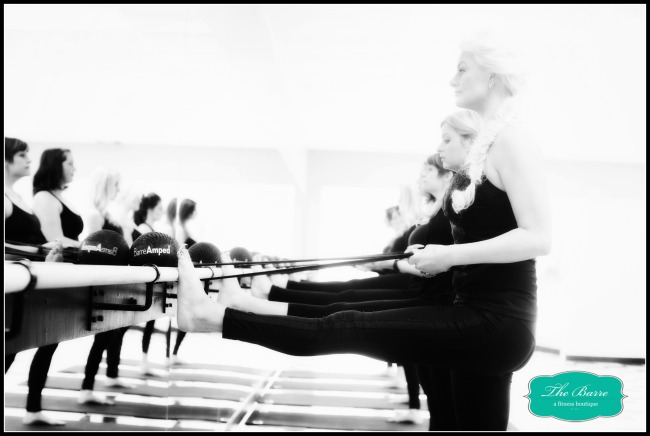 Want to meet your friends at the barre? We offer private classes for clients who are celebrating a birthday, wedding, bachelorette party, a get-together, or who would just like to share their love of fitness with a group of co-workers or friends and family.

The cost is $85for the first 9. Each additional person is $5.

Private classes can be set up by contacting info@thebarreky.com.