We use an online scheduling system call MINDBODY. You can eaily download the user friendly app in the app store of your smart device or click below.

ttp://get.mndbdy.ly/s1ud/MRPpwUSlKu

Once you have created your MINDBODY account you can easily select a class package or sign up for a membership. You will use the MINDBODY App to schedule your classes (you can even sync your schedule to your smart calendar). We are happy help if you need any assistance getting started- pl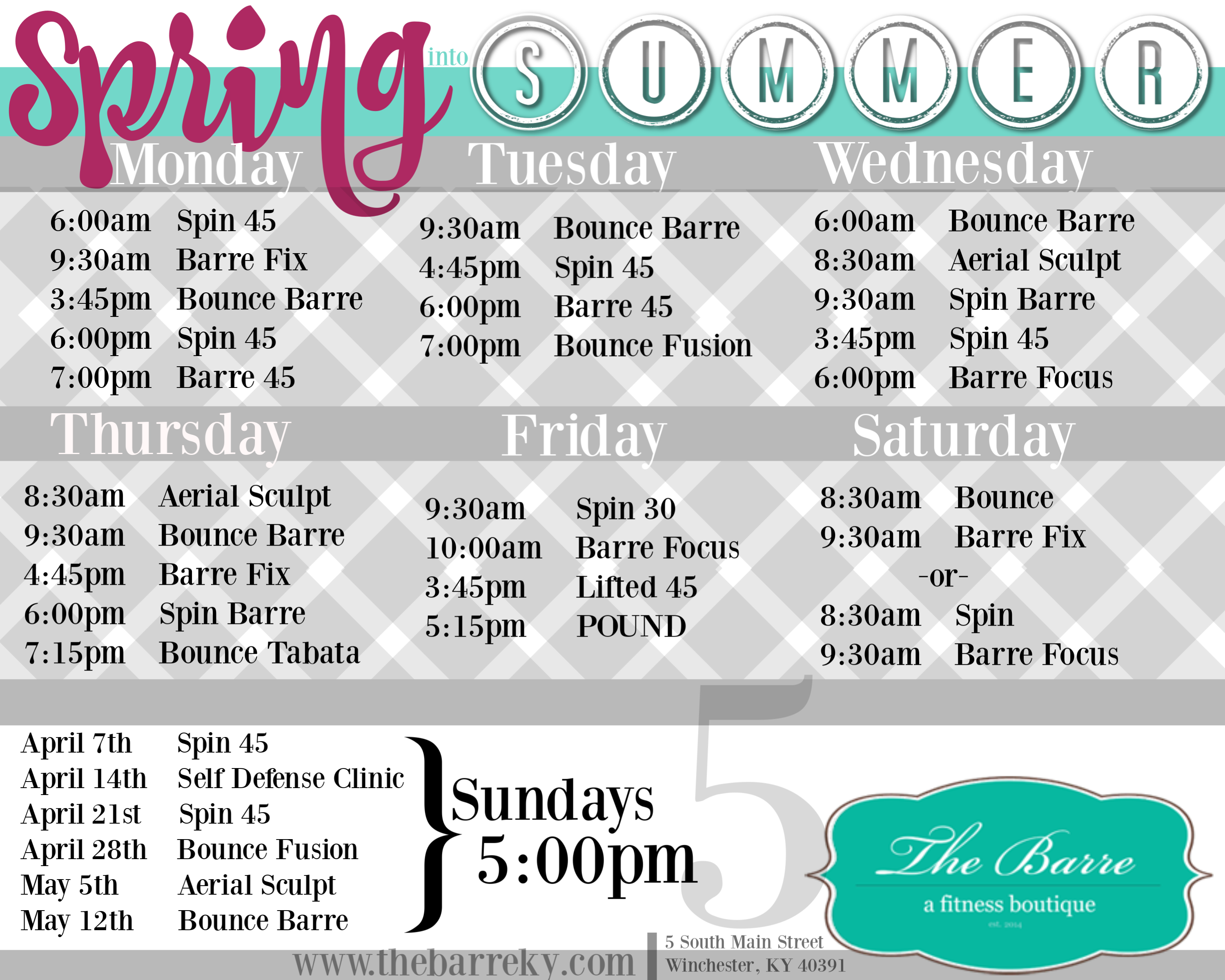 ease contact us at 859.221.4957 today!